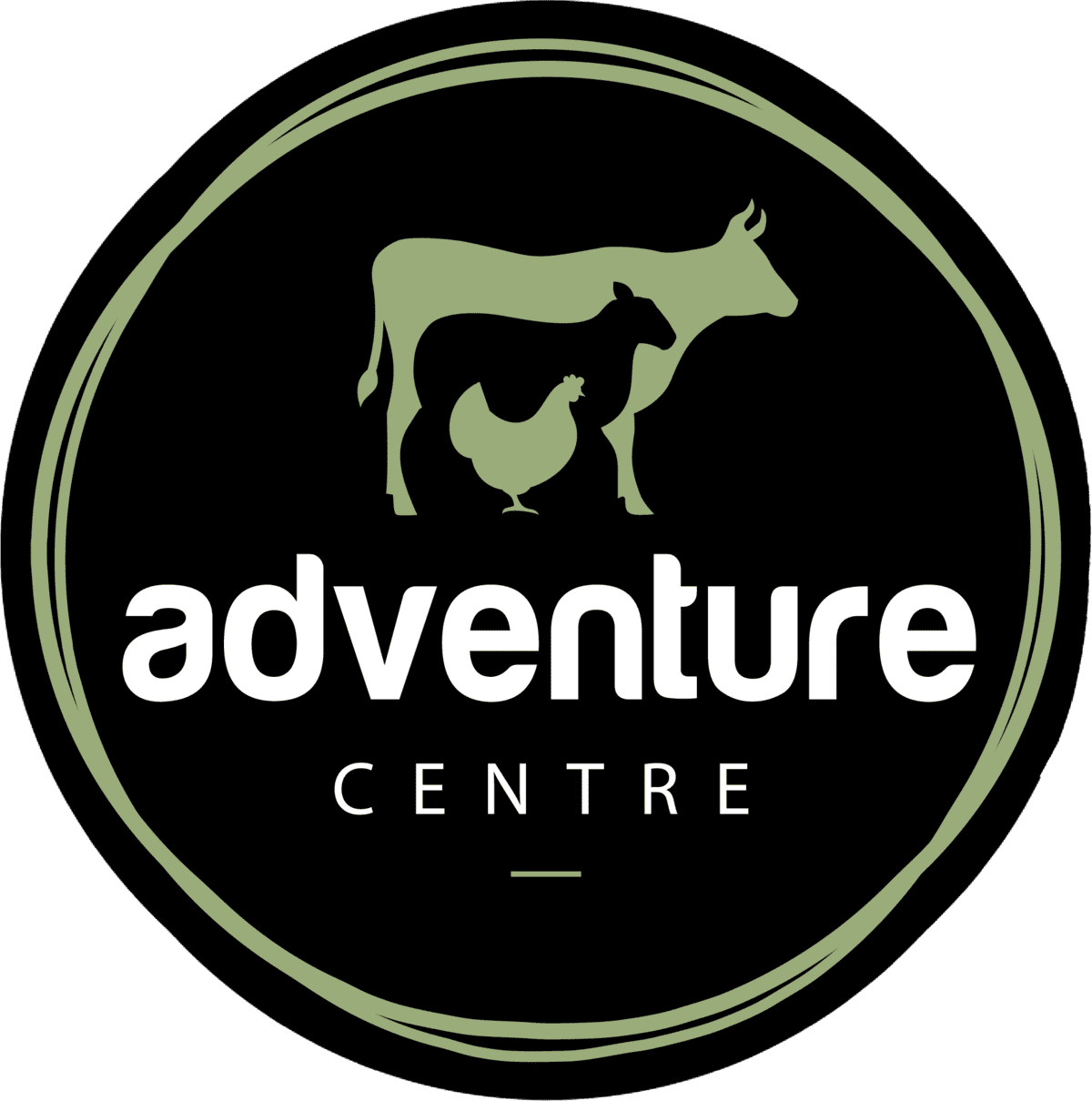 Hunter Valley Wine Theatre experience
Daily at 10am
The Hunter Wine Theatre presents a captivating 15-minute voyage through a year of winemaking marvels. Illuminating the grandeur of Australia's oldest wine terroir, the presentation showcases the meticulous care of grapevines, the annual grape harvest spectacle, and the intricate stages of winemaking, culminating in the captivating grape-crushing spectacle. From the alchemy of fruit-to-alcohol fermentation to the finesse of filtration, barrel aging, and the harmonious blending of wines, the artistry unfurls on the expansive screen.
The narrative crescendos into a 15-minute wine tutorial, setting itself apart from the conventional tasting. Guided by the Cellarmaster, the tutorial imparts a sophisticated understanding of wine evaluation, training participants to discern subtleties of sweetness, acidity, and tannins on the palate, and to savor the symphony of aromas in each glass.
At a price of $40 per person, the experience beckons both novices and connoisseurs. Showtime is at 10 am, the theatre accommodates walk-ins for individuals, while group reservations ensure tailored viewing opportunities. Seamlessly weaving education and entertainment, the Hunter Wine Theatre stands as an irresistible destination for all seeking to unveil the secrets of winemaking excellence in the timeless splendor of the Hunter Valley.
For groups, your are very welcome, however bookings are essential. We will then put aside your own private viewing time.
DESSERT / CANDYMAKING CLASSES
Take your visit to Hunter Farm to the next level with our dessert + candy cooking classes. Indulge as you are guided by our Chef to find the perfect combination for your palette. This is hot, so bookings are a must!
MORE INFO