relaxed dining options for all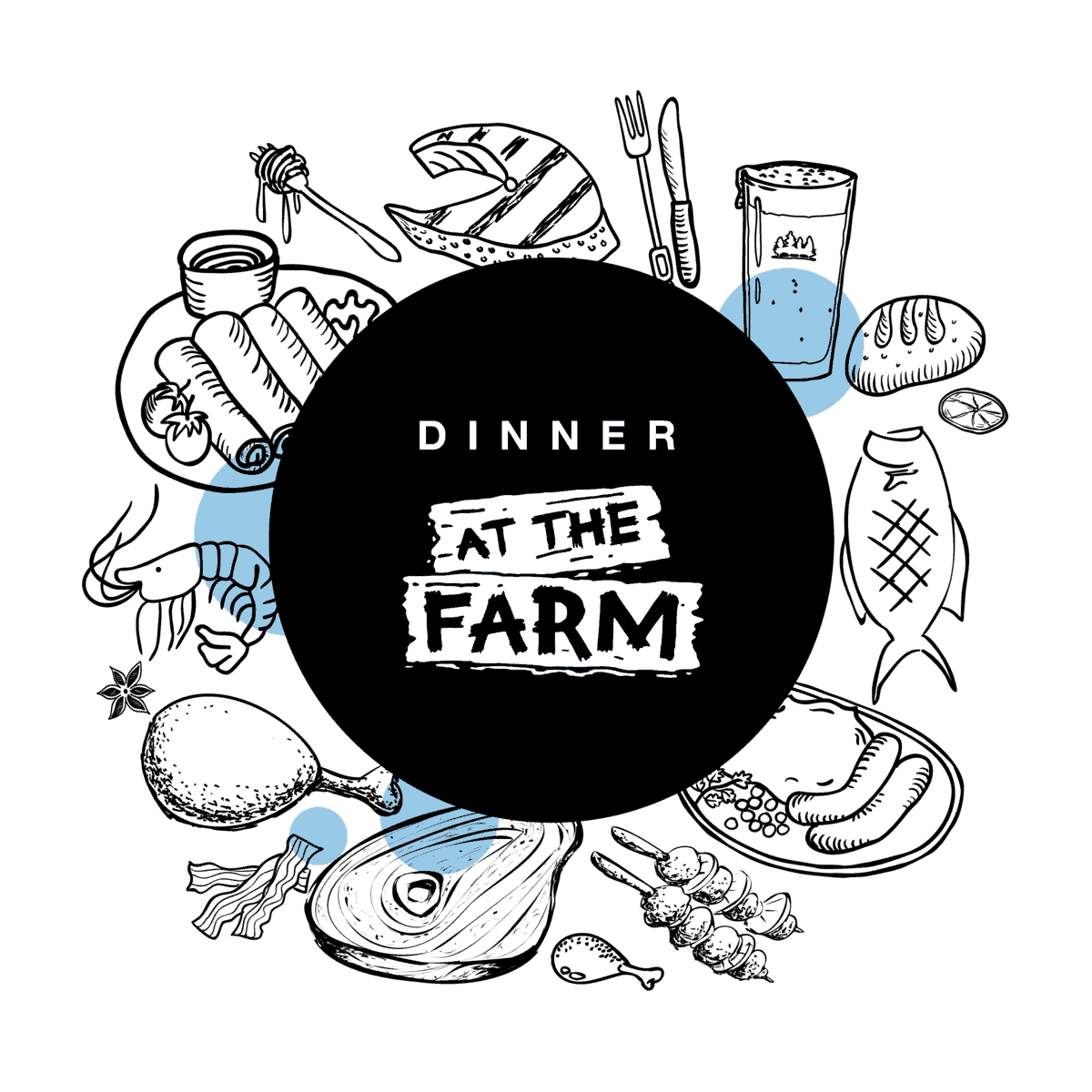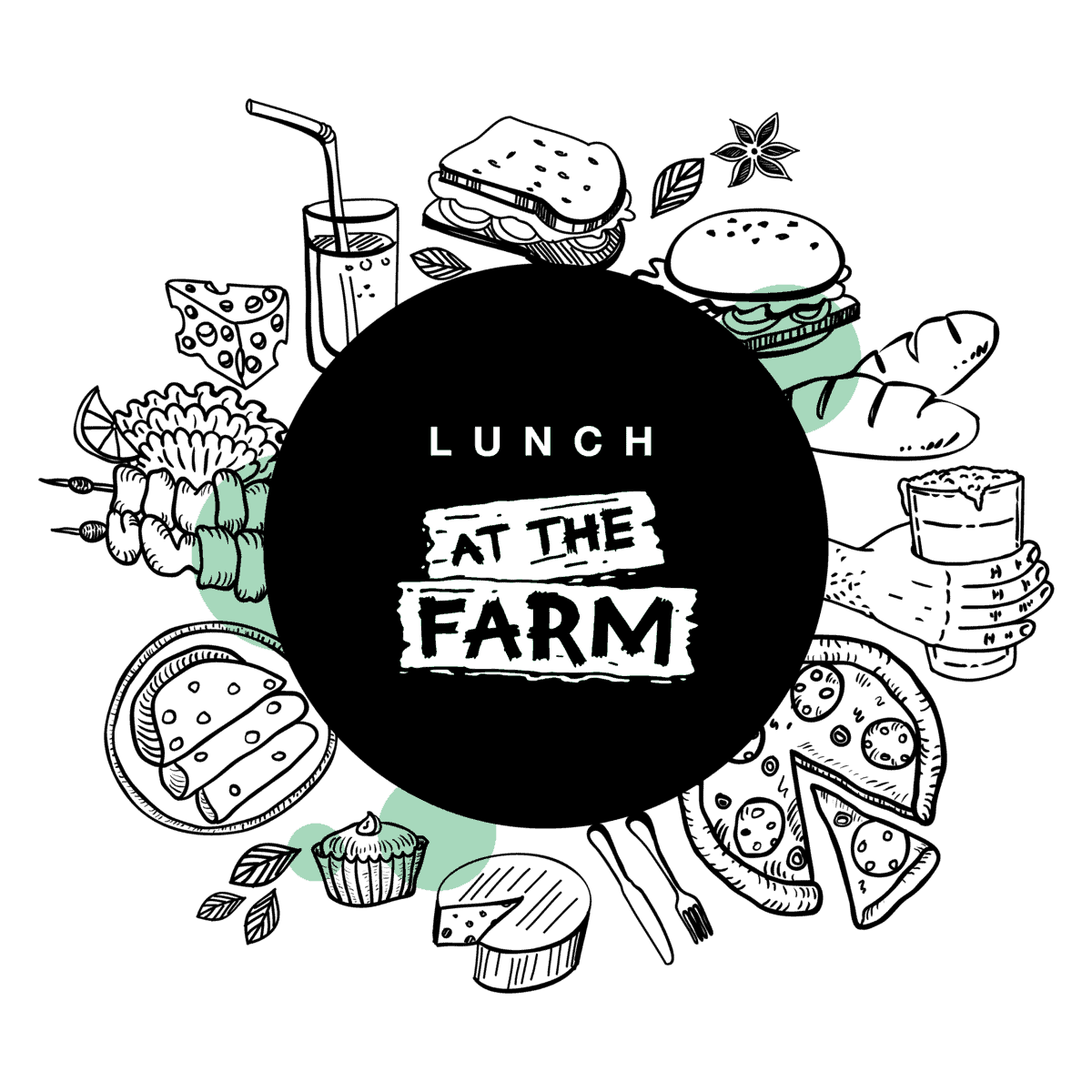 Lunch at 4 Pines at The Farm, Hunter Valley is a relaxed affair, where you can pair your new favourite 4 Pines brew, a glass of Hunter Valley wine or a classic cocktail with a tasty meal from our menus.
All of our dishes are freshly prepared, and there are plenty of options to share when dining in a group, so you can sit back and take in the atmosphere. Inside is air-conditioned, or enjoy the outside balcony, or on the lawns overlooking the Wine Country.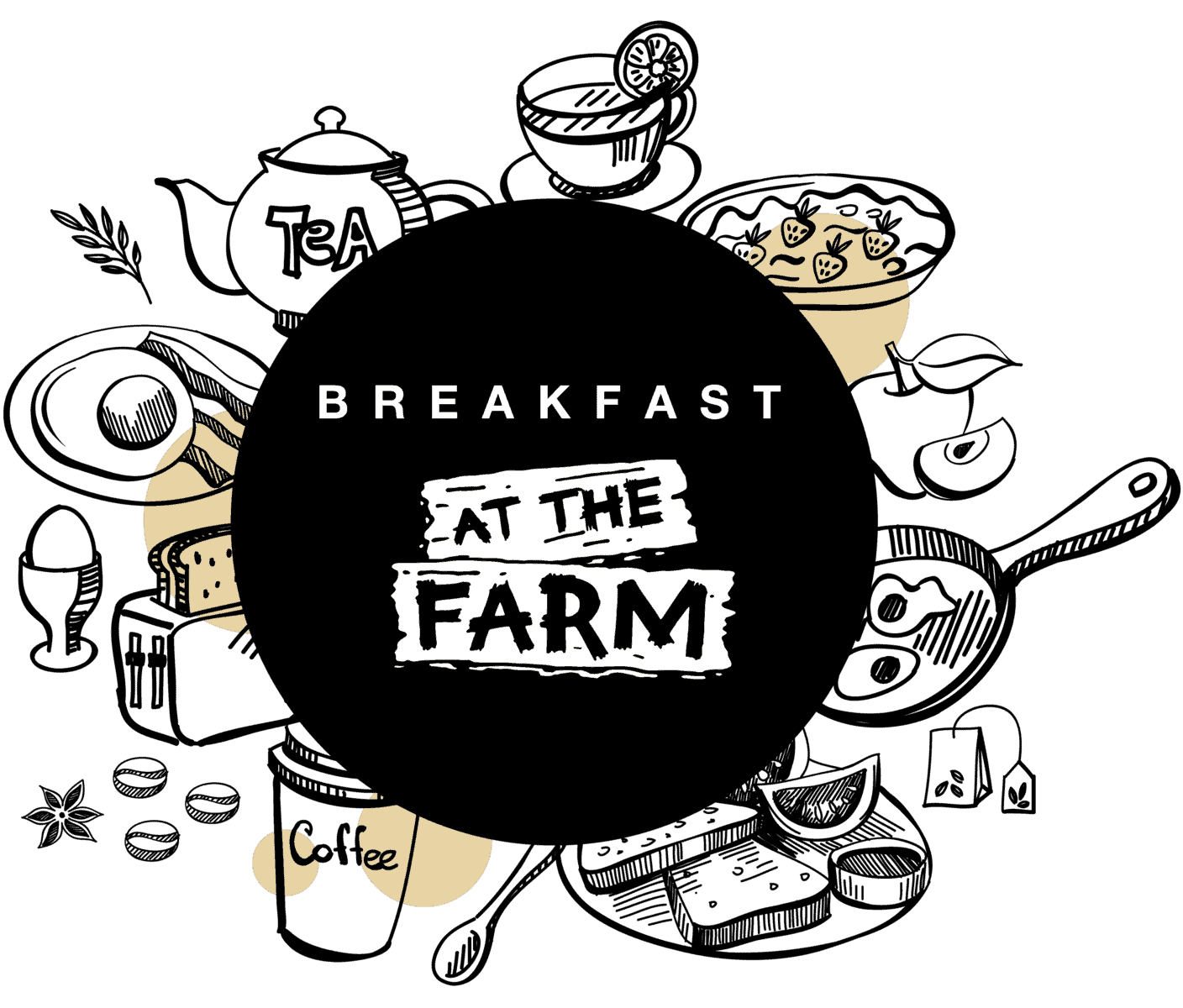 It's important to start the day the right way. And you won't be disappointed with the breakfast menu selection at 4 Pines at The Farm, Hunter Valley. From farm fresh eggs to barista coffee.
Fuel your adventure on The Farm, join us for a delicious breakfast before your horse riding, segway or e-bike experience. 
You can't buy happiness, but you can buy food, and beer and wine, and that's kind of the same thing!