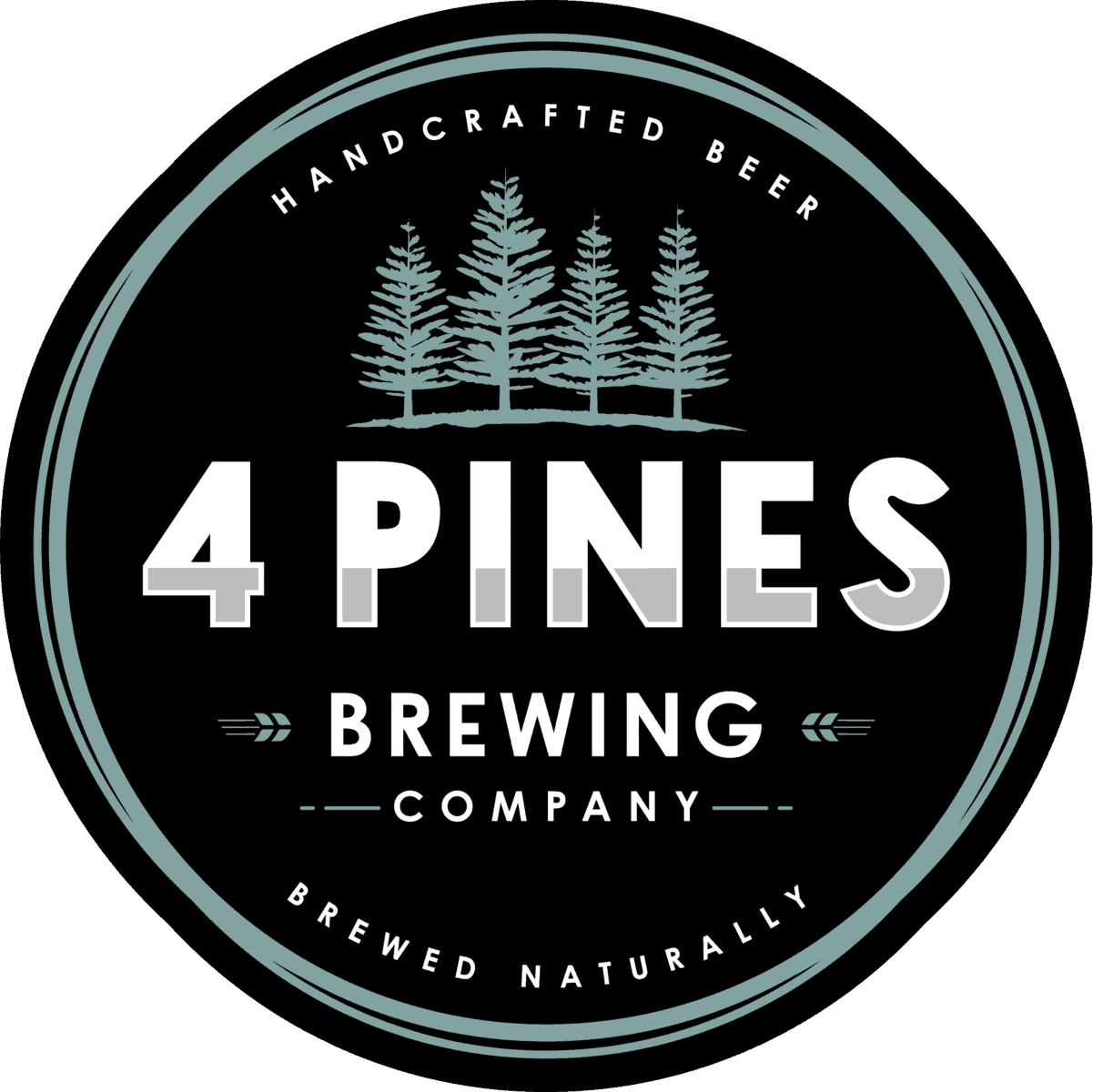 Hunter Valley Conference, Meeting & Business Events
why consider us?
With 36 rooms onsite (+ 38 Tuscany rooms adjacent = 73 in total) – Our 100-acre property has lots of internal, and external spaces. TripAdvisor ranks us as the best 4-star hotel in the Hunter… and for three years running too…
Our kitchen brigade makes all our own muffins, sourdough, pasta, etc. and our produce is sourced locally, which means what we serve to your team will be tasty, fresh, nutritious, and great tasting…
Our competitors are now all big international chains, some with up to 800 beds. Being a smaller venue, your team will have our complete attention and we will work very hard to meet your individual conferencing objectives.
We also have a wide range of unique team activities all ONSITE
We are an independent Family operation. Family businesses shop locally. Family businesses employ locals… And our team spend their wages locally. By choosing to invest your $$ with us, not only are you are supporting local people, your $$ will circulate around and around our local economy.
We have a total of 6 meeting rooms and an unparalleled range of optional activities… all ONSITE.
What makes us different to other venues?
We have a total of 7 meeting rooms and an unparalleled range of optional activities… all ONSITE:
Meeting facilities – With latest AV equipment available
Function Centre – Servicing all of your group needs in our versatile & attractive function rooms (7 in total)
4 Pines at the Farm – 12 specialty craft brews,
Inside or outside Dining
Excellent accommodation – range of guestrooms & cottages
Segway Olympics– The ultimate team activity
Pizza making team building classes – make your own lunch…
Onsite vineyard – The tour of the vineyard is a must..
Wine Tasting Cellars – Where you can taste a range of exceptional wines
Candymaking class – 1 hour team activity making 'Rocky Road'
Grape Stomping – The ultimate soft adventure for delegates
Wine School – Learn how wine is made and blend your own including personalised certificate
Segway tours – an excellent team building activity
Hunter Valley Cooking School – An ideal team building exercise
Hunter Wine Theatre – a half hour wine sensory overload
Team Building Activities – we have an extensive facilities and experiences…
We can even arrange transport for delegates, onsite team building or event management.
We await your call, or email, to tailor make a competitive proposal which will meet your company's meeting objectives.
We look forward to working with you to ensure a memorable Hunter Valley experience.
Phone (02) 4998 7222; Email: events@hunterresort.com.au