EXPAND YOUR MIND AT THE FARM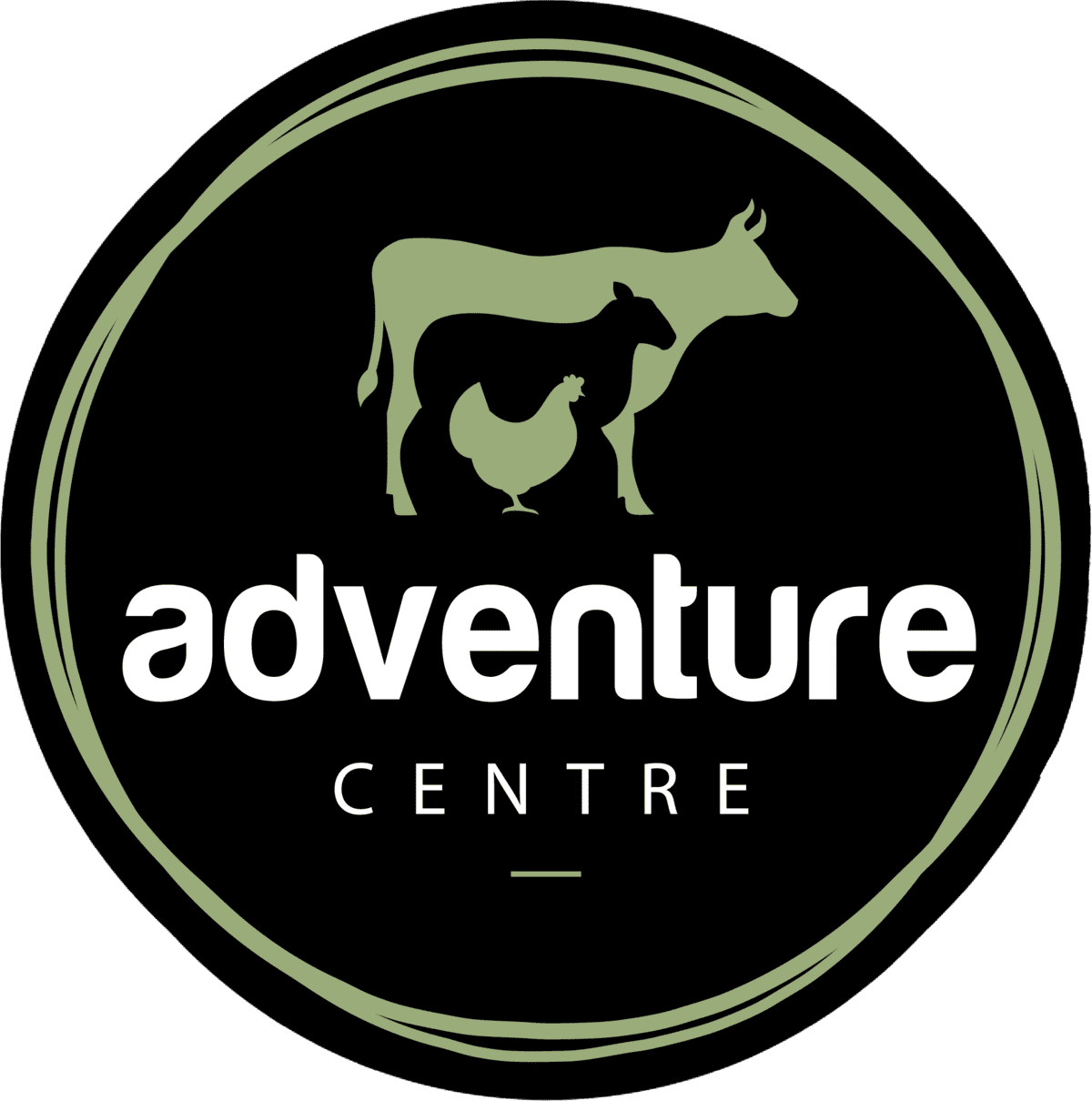 Hunter Valley Wine School
Hunter Valley Wine School offers the total "Wine Education Experience".
$60.00 per person – 9-11am daily
To book – click here
Hunter Farm Wine Cellar Door is open everyday to try the fruits of their labour… not to be missed is the daily comprehensive vineyard tour to experience how wine is actually made… right from the grapevine to bottle!
The two-hour Hunter Valley Wine School promises an education of wine. Walk through the vineyard and learn how and why a grapevine grows.
Then it is a comprehensive winemaking tutorial with our Cellarmaster.
The structured wine tutorial covers:
Where and how is wine made?
What is its history?
What are the grape varieties?
How are they different?
Blending – Why, and what does one look for with the bouquet, taste, and colour?
Finally – you receive a personalised Wine Appreciation Certificate to take home with you. Plus lots more knowledge about Hunter Wines
DESSERT / CANDYMAKING CLASSES
Take your visit to Hunter Farm to the next level with our dessert + candy cooking classes. Indulge as you are guided by our Chef to find the perfect combination for your palette. This is hot, so bookings are a must!
MORE INFO